Add life to your Years...

LUXURIOUS MEDICAL ENVIRONNEMENT

REGENERATION
& REJUVENATION
HEALTH & LIFE
365 COACHING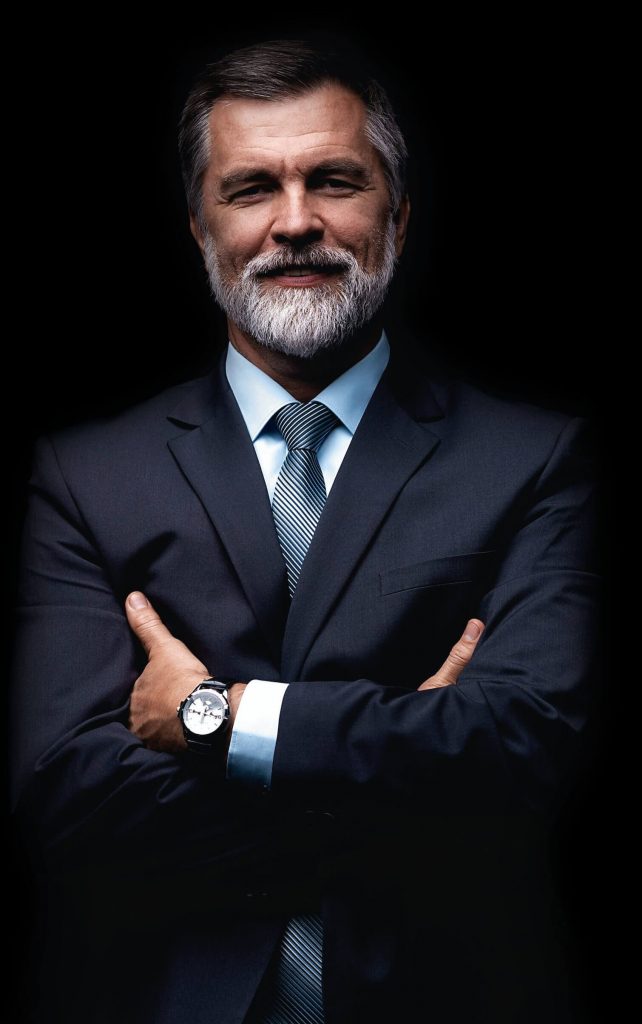 Join a confidential & exclusive
international club
limited to 3000 members worldwide.
Our members share the same credo:

To regenerate


Rejuvenate


Have an incredible energy


To be super healthy


Constantly pushing back the limits of their physical and mental potential.
And this with advanced anti-aging medical procedures and techniques scientifically proven, efficient and effective.
Take time to pamper yourself
in a conducive environment
Twice a year for one week in a magical environment, spend time to rejuvenate in a medical controlled facility
Enjoy a personalized tailored to your specific needs and objectives health and lifestyle coaching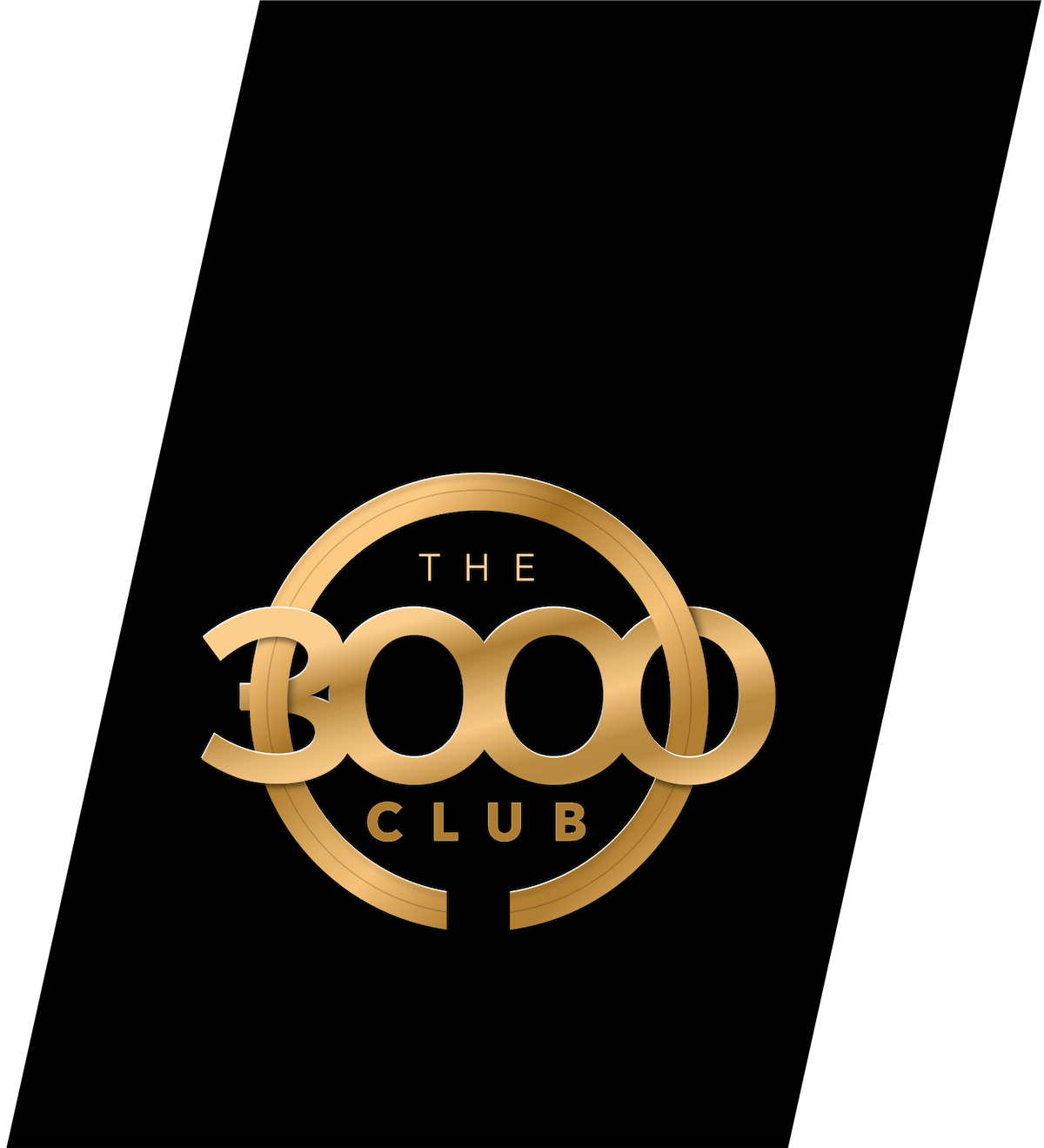 2 Stays of 7 days each year
in an 
idyllic place
Your Pass long life Premium includes 2 stays per year to :



Take time for yourself


Prevent rather than having to heal

Boost your body's regeneration and rejuvenation process


Look to achieving the full potential of your body and mind

Add life to your years

We listen to you and 
guide you on the path 
to full health.
Our medical team, highly experienced and qualified on the subject of regeneration and longevity, supports you with the latest cutting-edge technologies :



Arterial age assessment


Pathogen detox treatment


Anti-oxidant treatment


Mitochondrial cleansing


Cellular rebalancing


Weight regulation


Anti-inflammatory treatment
The treatments follow a secure protocol under medical supervision.

You are welcomed and taken care of by a doctor. 
You are welcomed and taken care of by a doctor. A doctor on call is present for the duration of your treatments.Treatments are provided near a hospital.

Nurses perform and monitor your care. Your most important vital parameters are constantly monitored throughout the sessions.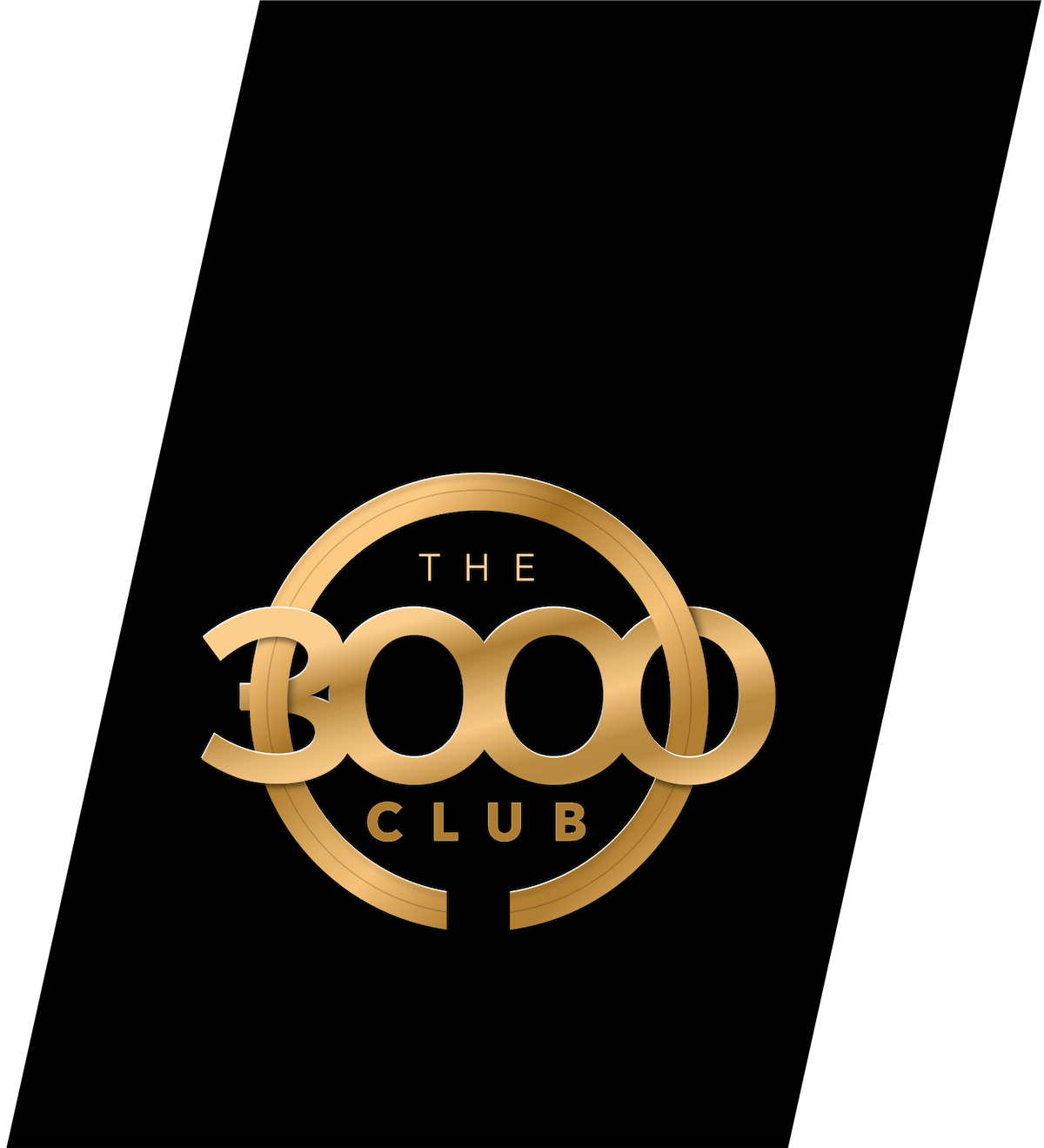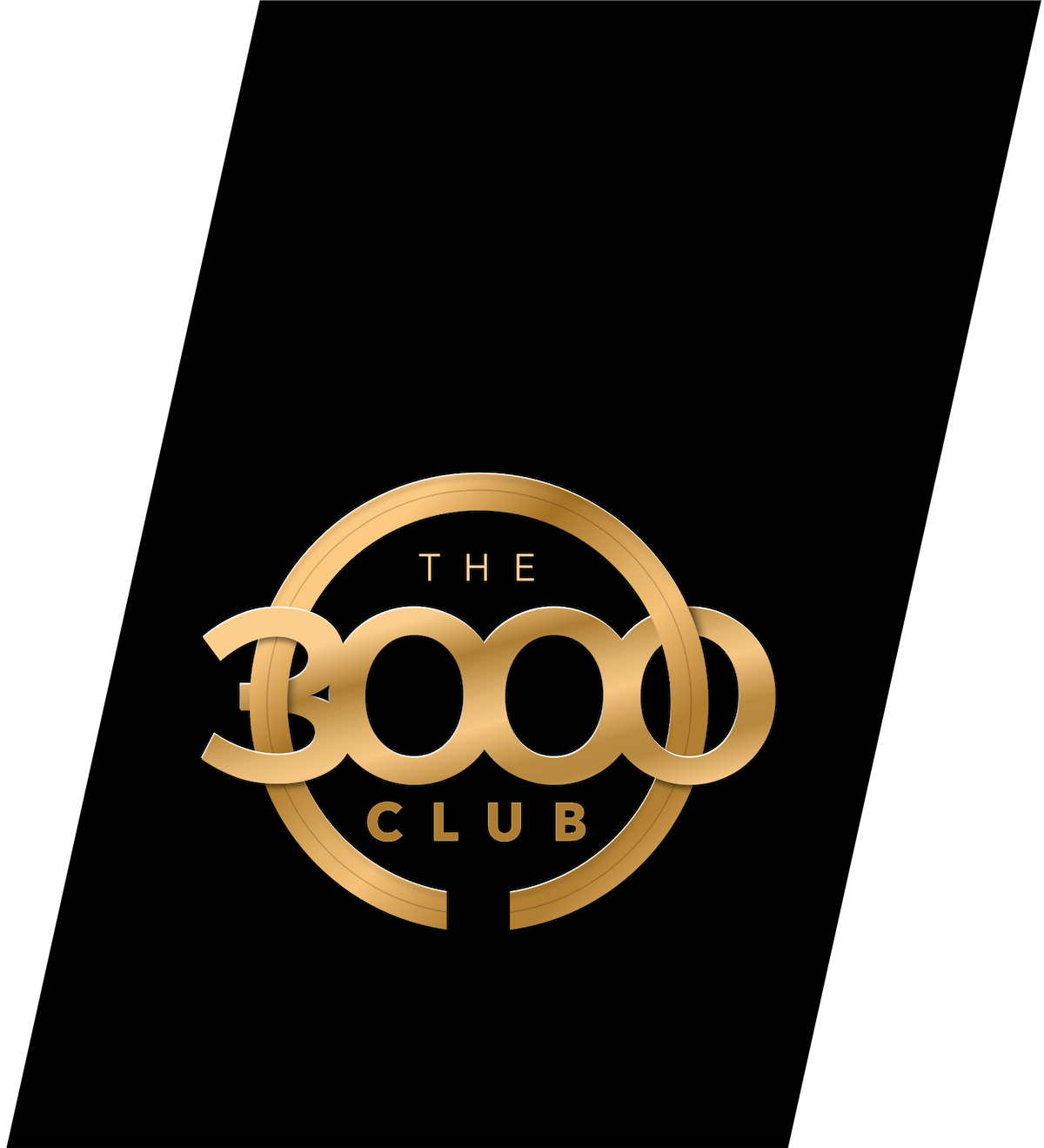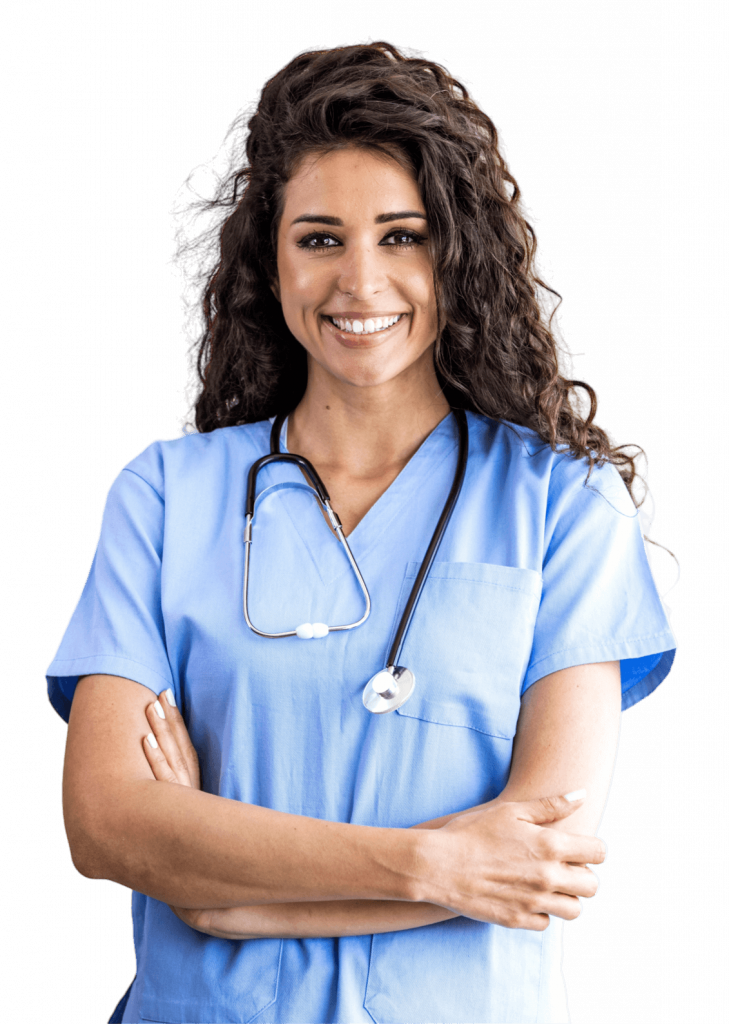 During these 2 weeks,
You receive, 3 hours a day, totally personalized anti-aging treatments specially adapted to your needs. 


You enjoy the beauty of a magical place and all leisure activities you can dream of.
You discover our GLAD system (General Lifestyle Adjustment Decisions) which allows you, throughout the year, to improve your health and your vitality.


Treatments with lasting benefits,

to add life to your years...




Improved mental and physical performance


Improved deep sleep


Strengthening of the immune system


Vitalization of cells


Improved regulation of the nervous system


Increased resistance to stress

Weight reduction via better fat burning 


Improved sugar and insulin metabolism


Improved cardiovascular system


Improved lung function


Improved blood circulation


Decreased blood pressure
... And Years to your Life!

Before the 1st week and also before each treatment week, we offer you several options on how extensive the health assessment should be, tailored to your personal needs and objectives. 
This can range from very extensive and sophisticated health test done in specialized clinics to extensive blood work/epigenetic markers to monitor your main parameters along the whole process from the 1st week on.
This will show you how effective you biological age will drop week after week of treatments, year after year of investing time and effort into your health.
IMACAM & MRI imaging
Visualization of the body in 3D
Cerebral, cardiac, thoracic and abdominal plan
Evaluations
Cardiovascular
Ophthalmological
Urological
Stress management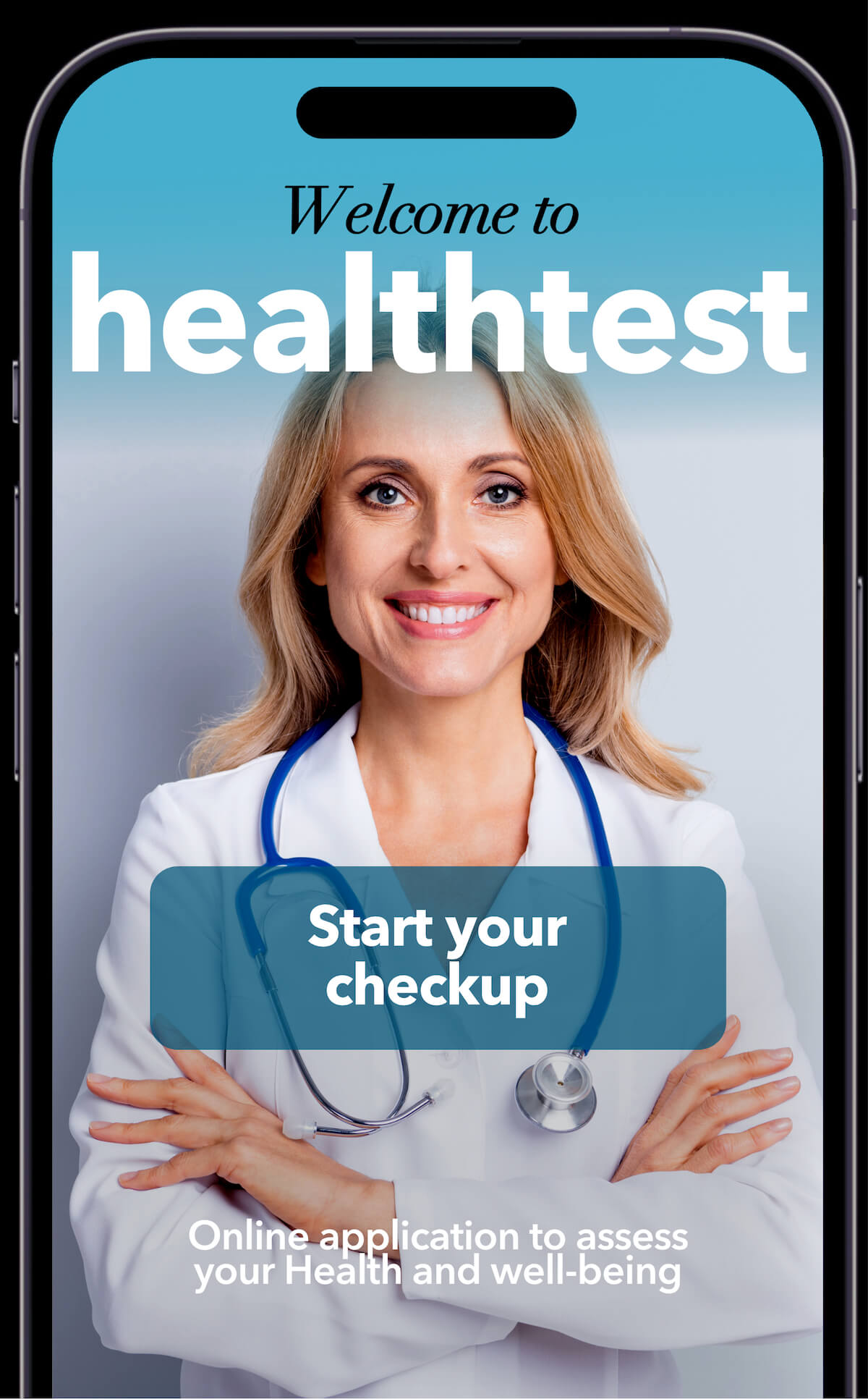 Our online Checkup App

included
Take full advantage of our online health and well-being assessment application all year round

During your treatment, we offer optional psychological support:



Release of blocking emotions


Learning stress management


Therapeutic hypnosis


Psycho-genealogy


Transactional Analysis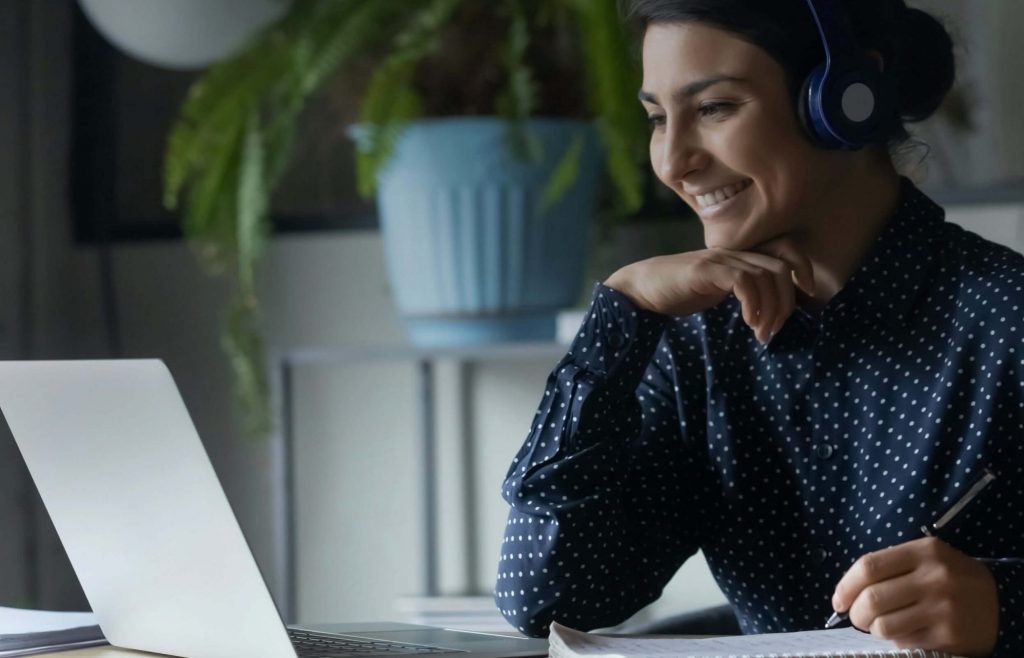 Throughout the year, 
we monitor your well-being and progress remotely.

Life coaching


Health coaching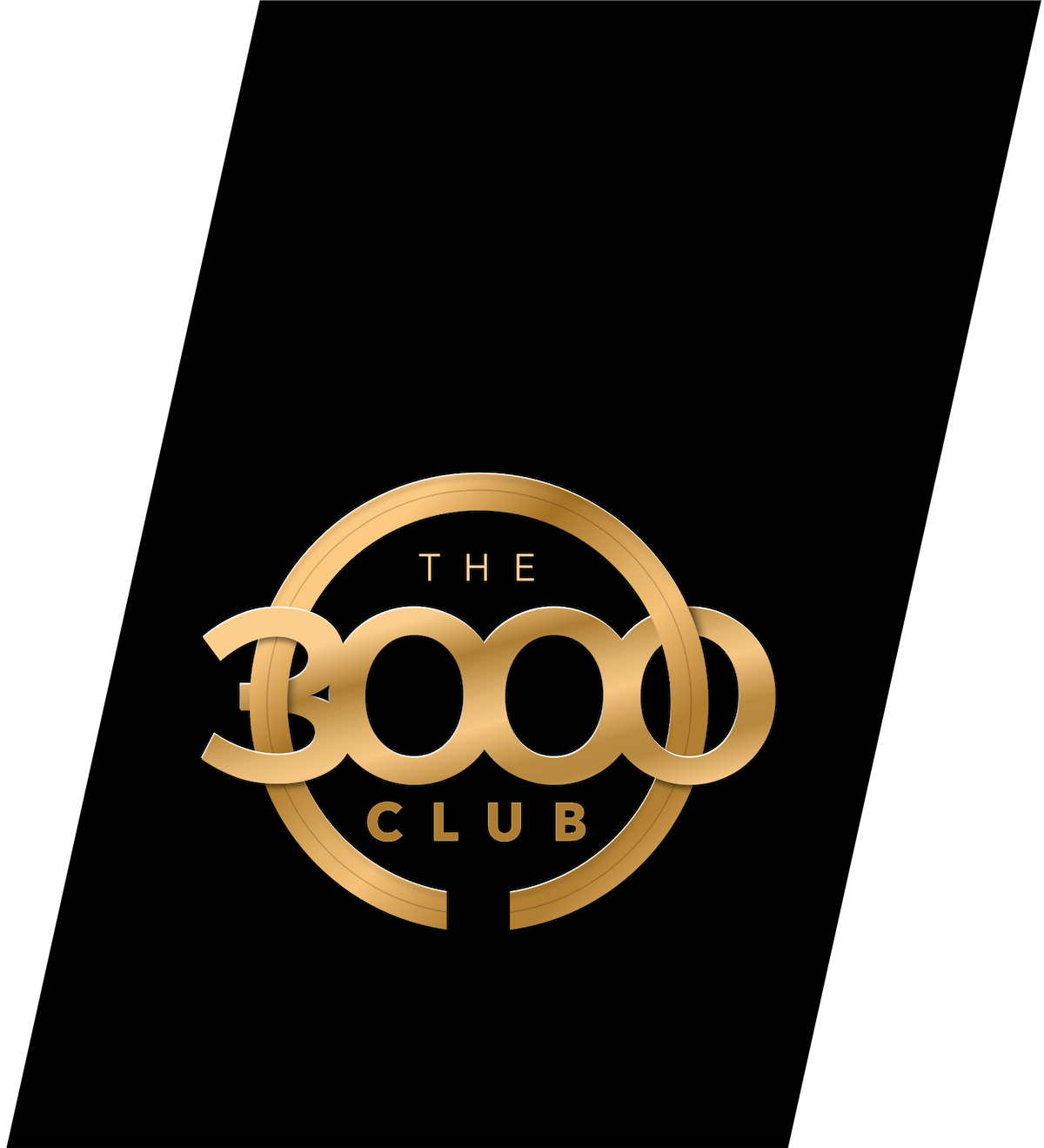 Treatments with lasting benefits,

to add life to your years...


... And Years to your Life!

Your Personal Pass:
Supra Health & Augmented Life
All the benefits of your pass:

Priority support


Rejuvenation course


Regular health checks


Second medical opinion


Permanent coaching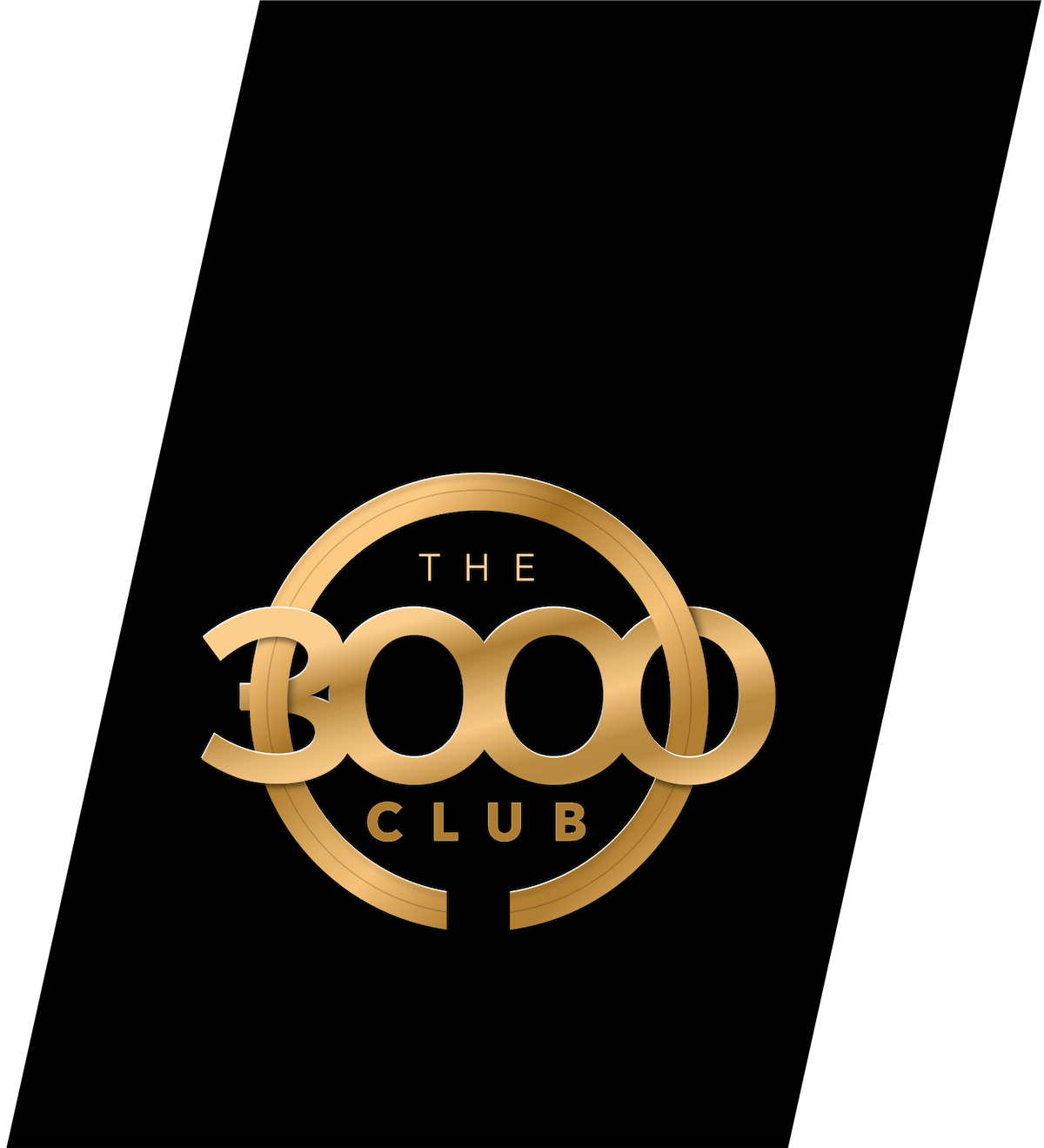 Add life to your Years...